Our Team
Paul Bernard,
MD, FAAP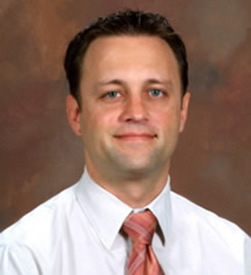 Dr. Bernard earned his B.A. with honors from Williams College. Following college, he worked in Boston, Massachusetts for 3 years in the field of biomedical research. He then attended and graduated from SUNY Stony Brook School of Medicine where he was a Clinical Research Fellow at the National Institutes of Health.
He completed residency and fellowship training in pediatrics and pediatric endocrinology at St. Louis Children's Hospital at Washington University School of Medicine in St. Louis, Missouri. He then served as clinical instructor of pediatric endocrinology in the Division of Pediatrics at Washington University.
He moved to Georgia and joined the faculty at the Medical College of Georgia, where he not only was a practicing pediatric endocrinologist but ran his own K08 funded research laboratory. His research focused on adrenal and bone disease in children. In autumn 2011, he founded Pediatric Endocrine Specialists of Georgia.
Dr. Bernard is a member of several professional organizations including the Pediatric Endocrine Society. He is board certified in Pediatric Endocrinology.
Dr. Bernard is a native of upstate New York. He earned all-New England honors and was captain of the wrestling team at Williams College. Today he enjoys traveling, running, and hiking with his wife and children.
---
Ann M Simmonds,
FNP-BC
Nurse Practitioner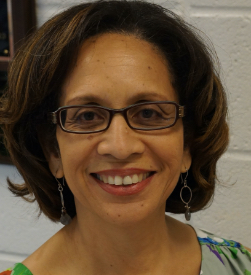 Ann Simmonds earned her Bachelor of Science in Nursing (RN to BSN) from Brenau University in Gainesville, GA. She later received her Master of Science in Nursing as a Nurse Practitioner from Kennesaw State University.
She has been practicing in the field of pediatric endocrinology as a nurse practitioner since July 2003. Ann joined Pediatric Endocrine Specialists of Georgia in January 2019. Ann has used her skills to contribute to a variety of community outreach programs which include Camp Kudzu, a Type 1 diabetes children's camp, and Atlanta-Montego Bay Sister Cities Health Mission in Atlanta.
Ann is certified by the American Academy of Nurse Practitioners, United Advanced Practice Registered Nurses of Georgia, and Sigma Theta Tau International Honor Society of Nursing - Mu Phi Chapter.
---
Annie Coursey,
CPNP-PC
Nurse Practitioner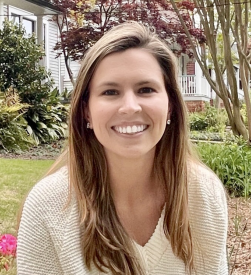 Annie Coursey earned her Bachelor of Science in Nursing from The Medical University of South Carolina in 2015. She earned her Master of Science in Nursing from Emory University in 2020. She is certified by the Pediatric Nursing Certification Board as a Pediatric Nurse Practitioner and joined Pediatric Endocrine Specialists of Georgia in April of 2021.
Annie was born and raised in Atlanta, Georgia. She enjoys reading and spending time outdoors with her husband and friends.